We try to post all major feature updates to our blog to keep you informed of new tools and features in Sirportly, but sometimes we make smaller changes that might not be worthy of a whole blog post.
These changes have always been listed on our changelog on the Sirportly website, but you can now find them within the app itself, click on the User Menu, followed by "What's New".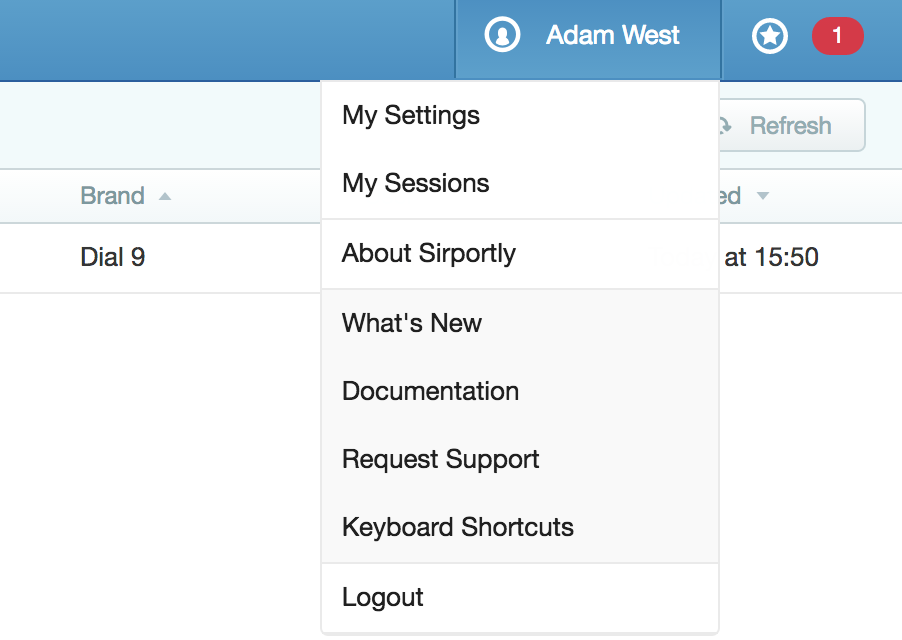 We can also automatically display this dialog to you whenever we make an update to the changelog, head to the User Menu followed by "My Settings" and check the box that says "Show changelog when Sirportly is updated".