What happened to v3?
Over the last 12 months we've been working on re-imagining the Sirportly user interface to help improve usability and help support staff easily access the functionality they need. We call this Sirportly v3. This has project was an enormous undertaking by our team and involved re-writing much of the front-end code to use a new javascript framework. Unfortunately, after releasing this new version to some beta testers, we found that it was seriously lacking in many ways and, last month, we made the decision to scrap everything we've done on this new interface and go back to the drawing board.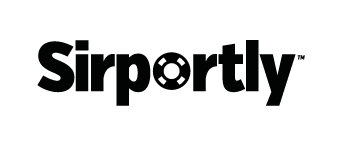 Introducing Sirportly v5
Sirportly v5 is the latest version of Sirportly which we are currently working on with an estimated launch at the start of June. This new version features an improved user interface and also implements many of the new features which were part of the v3.
While we regret the length of time we "wasted" on v3, we didn't want to release something sub-par and would rather wow you all with an excellent new version. The feedback we received when we ran the beta was extremely valuable and we have used this heavily while designing & building v5.
The most noticeable design changes in v5 are the new ticket interface for support staff. These two pages are shown below.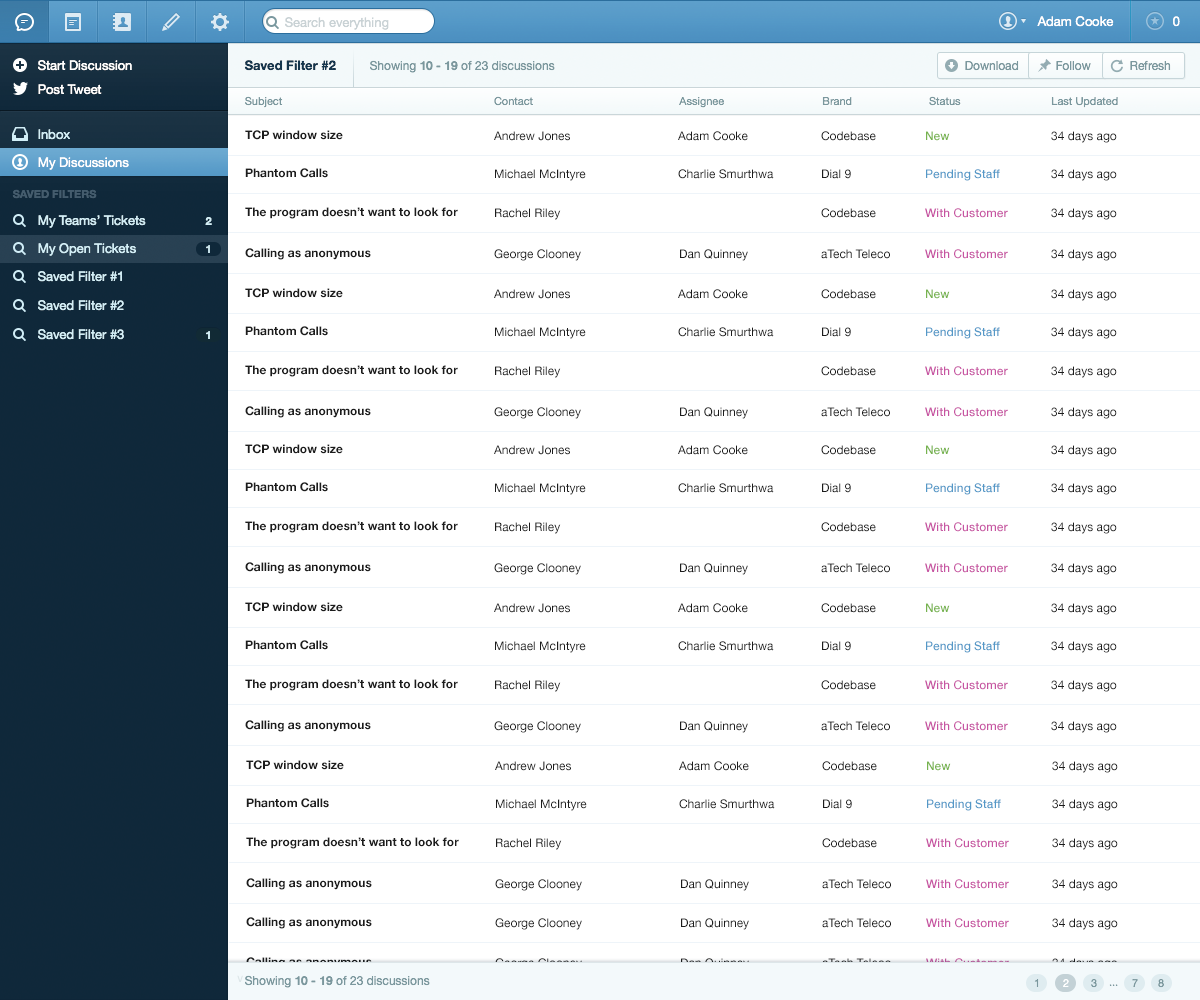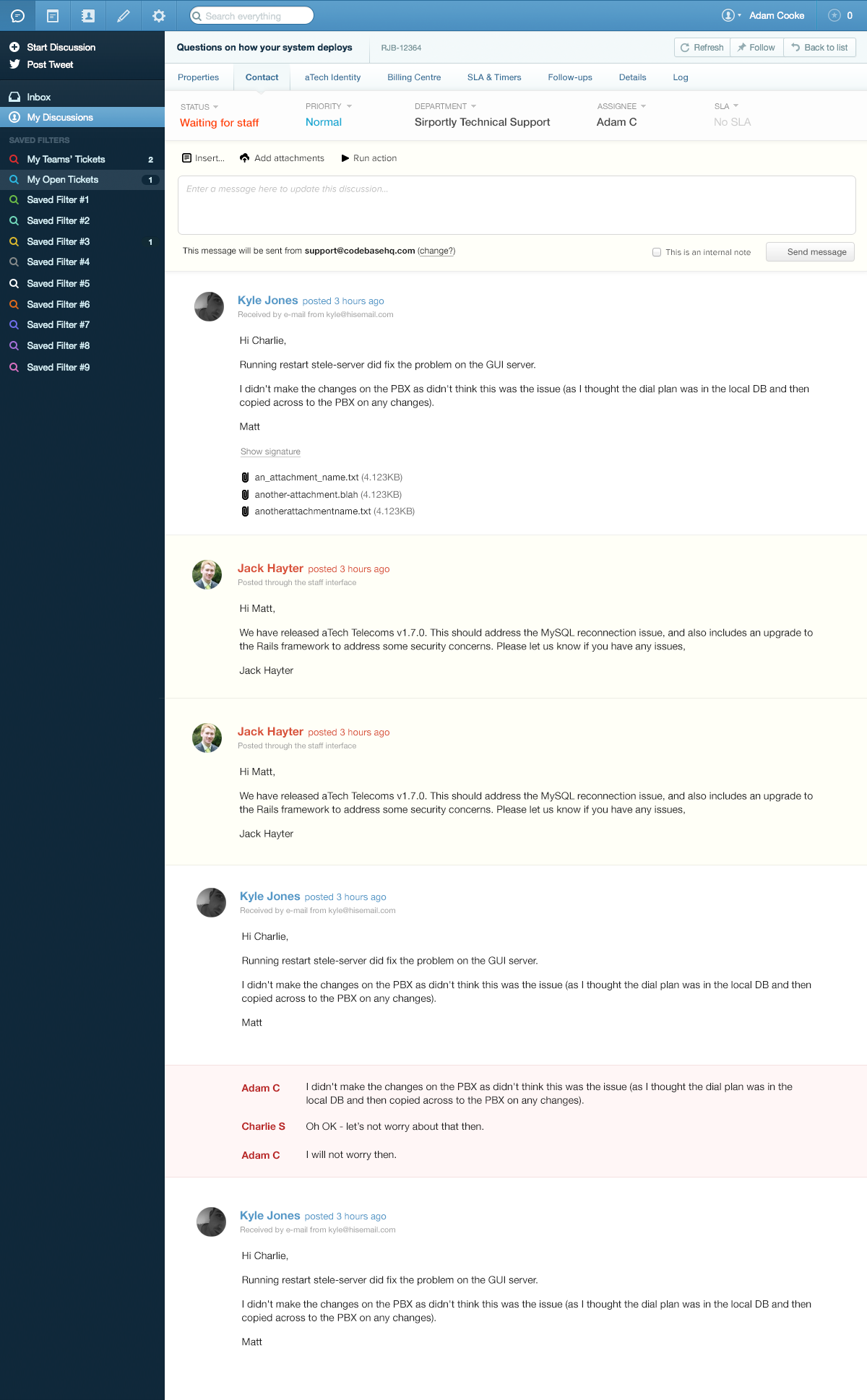 In addition to these design changes, we've got a number of other changes including:
New ticket creation wizard for staff
New contact/address book views for managing your contacts
Improvements to the initial set up process and administration tools
Many stability & performance improvements
Keep an eye on this blog - we're going to post any updates about v5 as soon as they happen right here.
We're currently looking for Ruby developers to join our team to work on Sirportly. If you fancy a new challenge or know of somebody who is, please get in touch - we're looking for people to work either in our office or from home so geography is no issue.
Finally, I'd like to personally apologise for the lack of communication with everyone over the last 12 months but I do want to assure you that we still have great plans for Sirportly and as soon as v5 is launched, the features will continue to roll in. If anyone would like to discuss any of this, please feel free to get in touch.
So, in summary...
We spent 12 months developing Sirportly v3 which didn't work well and has now been abandoned.
We're now working on v5 which includes many new features & design tweaks.
As soon as v5 is out the of the way (due in June), we'll be getting straight onto adding more innovative features to ensure Sirportly remains a feature-packed & powerful product.
We need more developers to speed up development.