It's coming up to Christmas time here but nothing will really will change for Viaduct users. Our systems are monitored 24/7/265 and should anything occur our team will be on it in minutes.
The office will be closed from 24th December until 2nd January which means you won't be able to call us. However, e-mail support will be monitored throughout the period so just drop us an email as normal if you have any questions.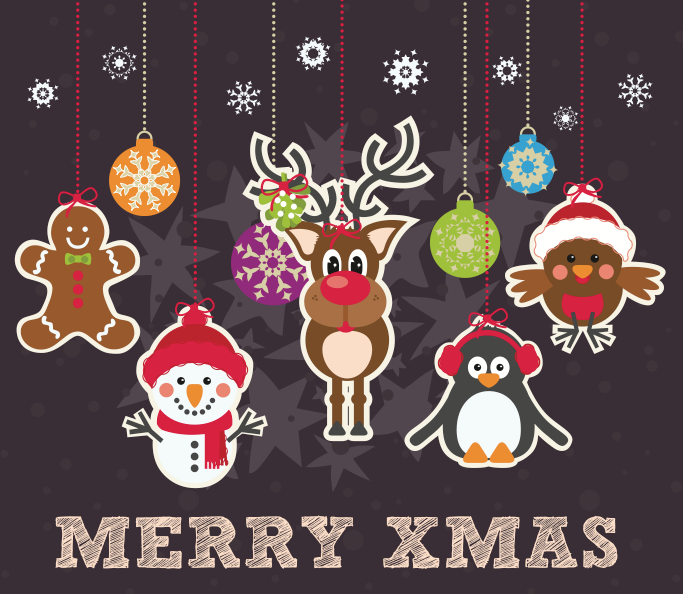 We wish all our customers a very happy Christmas & New Year.